For those dancers who are looking for more than weekly dance classes and recital performances, Turning Pointe is proud to offer additional training, performance and competition opportunities to our dancers. We have nine teams that are grouped by age and skill level. Our award-winning groups represent our studio with class and style!
The mission of our teams is to provide a positive, well-rounded experience including training, performance and competition while maintaining a dance-life balance. Team members will have the opportunity to create meaningful friendships, build character and leadership skills while making core memories that will last a lifetime.
Jewels | Gems | Emeralds | Emeralds | Sapphires | Jades | Pearls | Diamonds | Crystals | Gold Squad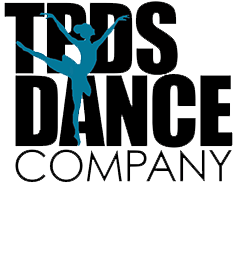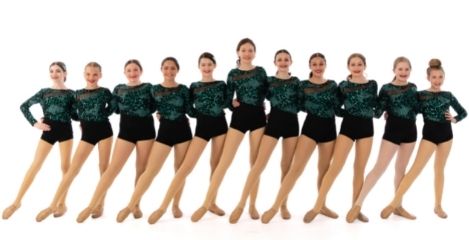 • Summer technique classes and the ALL NEW Camp Intensify sleepaway camp intensive
• 1 Adjudication Day (a guest judge gives feedback prior to competition)
• 3 Spring Competitions (held in the DFW area)
• 2 Required Workshops. Dancers may choose from a variety of topics from Acro, Partnering & Lifts, Improvisation and more!
• Featured performance in our 18th Annual Spring Recital
• Year-end banquet to celebrate all of their hard work and dedication
• Social and team bonding events throughout the season
• We are traveling to San Antonio in June of 2023 for a sizzlin' summer performance trip!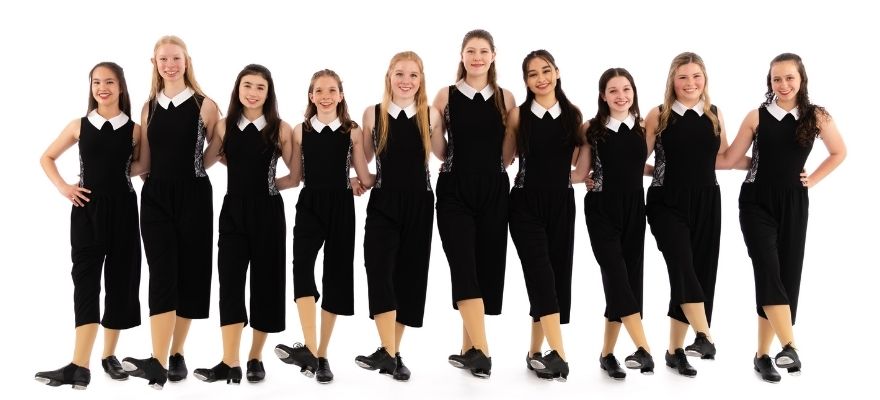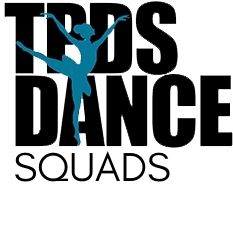 TDS Dance Squads (Returning Fall of 2023)
Turning Pointe proudly offers non-competitive SQUADS. This team is ideal for our dancers who want a little more training and a lot more performing!
This special, invitation-only team will train in ballet, jazz dance technique and perform at community events in addition to our recitals.
Pink | Purple | Silver
Due to demand for competitive training, our Pink, Purple and Silver Squads are on hold this season. We look forward to their return in 2023.
Auditions are held in early June. Contact Us for more details on how to be a part of these special teams!