Register Today! Now Enrolling for our Spring 2023 semester!
Thanks for your interest in Turning Pointe Dance Studio!
Please use the link below to register for classes via our online registration portal, Studio Director. If you have questions or need assistance with registration, please contact Turning Pointe by calling (972) 539-7017 or by email at info@TurningPointeTX.com.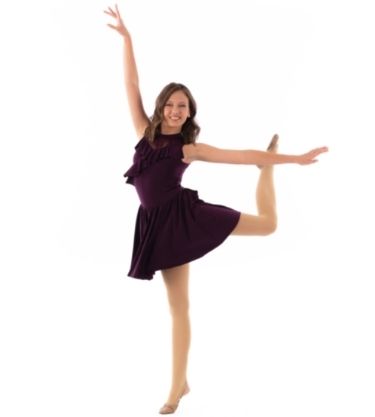 Helpful Information
Password Reset: If you are a current or returning student and have forgotten your password, please click here to reset it.
Registration Fee: There is a non-refundable Registration Fee of $35 per student ($55 per family) which is due prior to the first class.
Waiver: All students need to have a signed waiver on file. You can find this in your Studio Director account when you register.