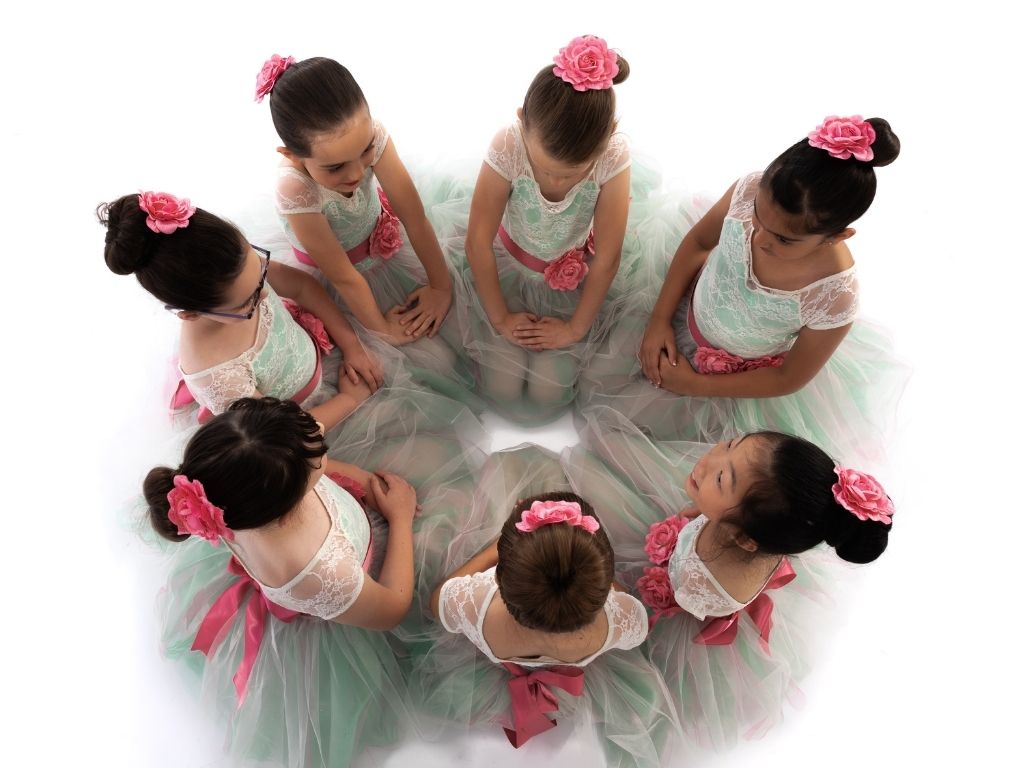 Turning Pointe Dance Studio is more than just a dance studio:
☙ We're a family of joyful, excited students and dedicated educators.
☙ We help our students set personal goals and teach them the skills to achieve them.
☙ We're about love, kindness, communication and organization.
☙ We're about making memories, building friendships and building character.
☙ We're about sharing our love of dance with all of our students whether they just want to dip their toes in or jump right in to the world of dance.
Join us for our 18th Season of Dance!
Our Story
Turning Pointe Dance Studio has been my childhood dream since I was nine years old.
Even then, I knew I wanted to create a place where dancers were part of something more than just dance classes.
Since opening our doors in 2005, it has been my goal to provide a learning environment for our students that is welcoming, nurturing and inspiring. What I discovered along the way was how my students inspire me with their innocence, laughter and eagerness to learn. As a teacher, I am honored to play a small, but significant role in their development.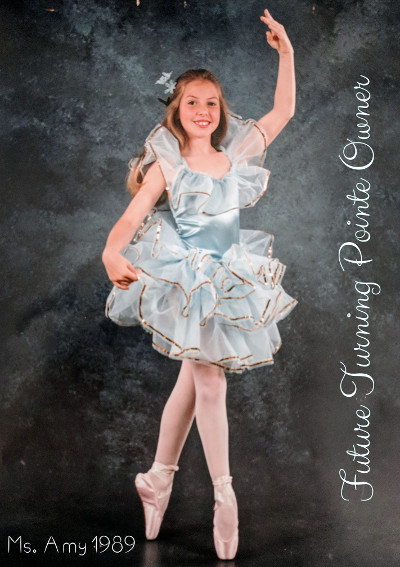 As a studio owner, I feel it is my responsibility to prepare our students with the skills they need to achieve their personal goals while building character, integrity and self confidence. I also feel it is my job to guide our dancers when it comes to choices involving performance.
It is important to me that our dancers learn proper technique and vocabulary and that the movement is suitable for their age. Music is what moves us and I feel there are so many songs we can choose that are energetic and free of inappropriate content. Costumes are certainly an exciting part of performance and I love that our dancers wear outfits that are tasteful and flattering yet fun and full of color. A lot of care and thought goes into our decisions and I am proud that our Christian values are reflected in each one of them.
I am truly blessed to be able to share my love of dance with our students every day. It is rewarding to see how they learn and progress year after year. I appreciate you taking the time to learn more about Turning Pointe Dance Studio. We look forward to welcoming you into our family of dancers.
Blessings,
Amy Houston
Owner/Artistic Director
Our Award-winning dancers have had the honor of performing all over the country! Here are a few of their amazing performance opportunities to brag about over the years: Turning Pointe Dance Studio is more than just a dance studio.
☙ New Amsterdam Theatre On Broadway in New York City
☙ American Airlines Center Mavs Pregame Entertainment in Dallas
☙ Walt Disney World Resort in Florida
☙ AT&T Cotton Bowl Halftime Entertainment in Dallas
☙ Disneyland Resort in California
☙ Six Flags Over Texas in Arlington
☙ Preshow Entertainment before Legends in Concert, Acrobats of Shanghai, Haygoods Show & Branson Belle Dinner Cruise in Branson
☙ Seaworld in San Antonio
☙ Tappin' Over Texas in Fair Park
☙ Denton Arts & Jazz Festival
☙ Nationals Dance Competition with Triumph National Talent in Little Rock and Branson
We are looking forward to many more performances!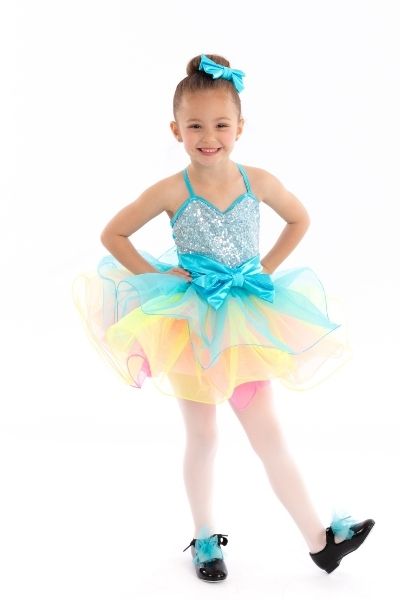 Kudos & Testimonials
"This is a great dance studio with loving and caring teachers! Everyone is very welcoming, the recitals are beautiful and the costumes are all age appropriate. We are very happy we chose Turning Pointe!"
- Rebecca Garcia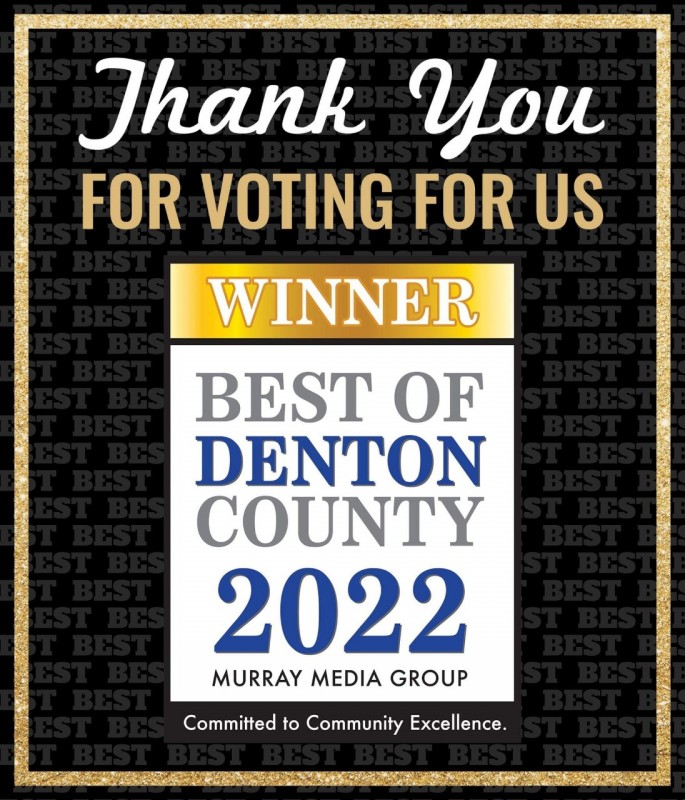 "Turning Pointe does a wonderful job of building confidence and character in the performing arts. They really care about the kids and do everything possible to safeguard their well being. My daughter has danced here for 6 years."
- Evan Sanchez