Welcome to Turning Pointe!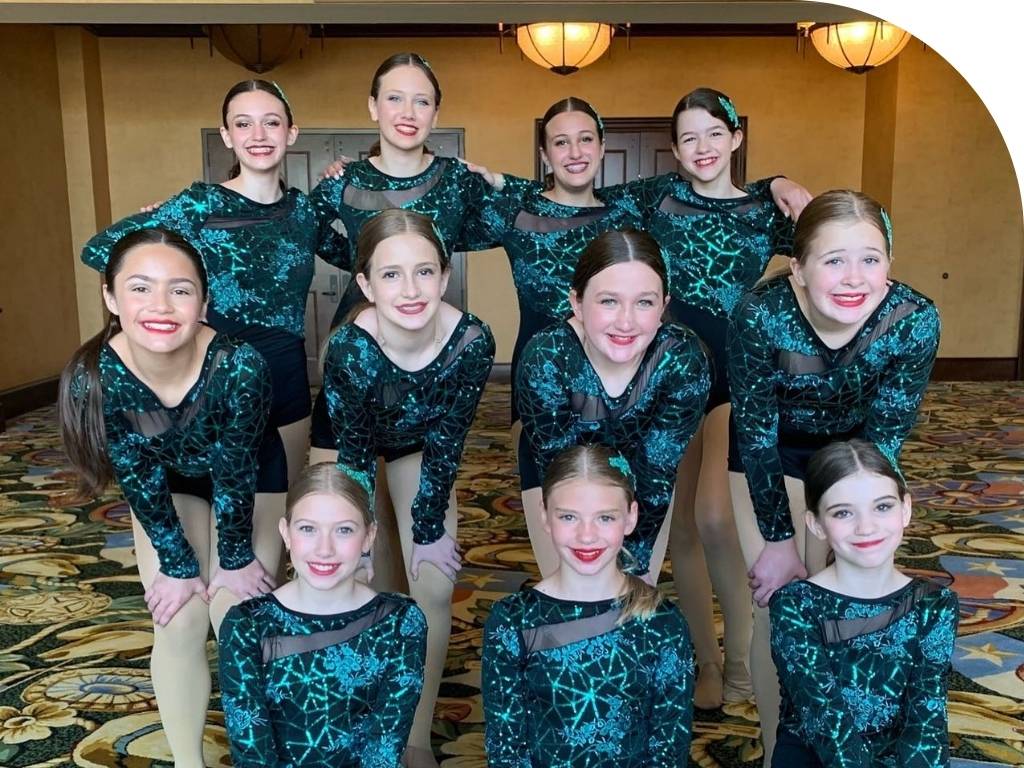 We're more than just a dance studio. We're a family of joyful, excited students and dedicated educators.
From Mommy & Me to Competitive Teams and everything in between, we have something for everyone.
Our dance family is what makes Turning Pointe an incredible place.
Join us as we celebrate our 18th Season! NOW ENROLLING for our SPRING 2023 semester, Jan 7-May 19th. JOIN US TODAY!
Encouraging our dancers every step of the way
You're going to love it here!
Christian Owned and Operated
You can feel confident that your dancer will be guided in a safe environment by a staff who cares just as much about their character as their dance training.
Convenience
Our studio offers many advantages including two convenient locations, a wide selection of class times choices, online registration, hassle-free billing, monthly newsletters and an organized year of important dates planned in advance.
Curriculum
Our proven curriculum has been developed to bring out the best in every dancer at every stage in their dance journey.
Creativity
From weekly classes to the stage, our students will be inspired by engaging lesson plans, innovative choreography and fun ways to connect with their teacher and their classmates.
Community
Our staff, students and parents can enjoy time together at our optional, but super fun family activities planned throughout the season. It's time to re-engage, reconnect and rekindle our community spirit together as a dance family.
We invite you to be a part of something special!